Kiwi also known as 'Chinese gooseberry' is one of the expensive fruits of Pakistan and most of the local natives are not aware of its name. The fruit's shape is oval and its size is about the size of a hen's egg. The skin of the fruit is thin, brown and hairy while the flesh is light green in colour having tiny black edible seeds. Texture of the fruit is soft and it has a sweet and sour taste.
---
Kiwifruit can be consumed in different ways like eating the whole fruit, blend it to make a juice and adding it to the fruit salads. The deliciousness of this fruit gives a unique taste to everything.
Kiwi is filled with vitamins and nutrients and have many health benefits. Let's have a look on some of them.
1. Kiwifruit can protect you from many respiratory problems like asthma and prolonged coughing.
2. Fruit can help in reducing blood pressure levels and prevent blood-clotting problems.
3. There is 'Serotonin' enzyme in kiwis known to enhance your mood thus helps in reducing stress.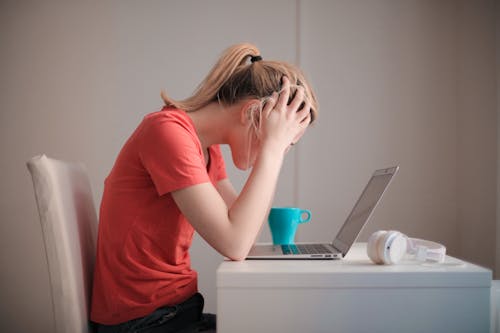 4. Juice of kiwifruit helps in digestion, which leads to the better absorption of nutrients.
5. Kiwi juice is low in calorie, high in vitamins and minerals thus can be used for weight loss.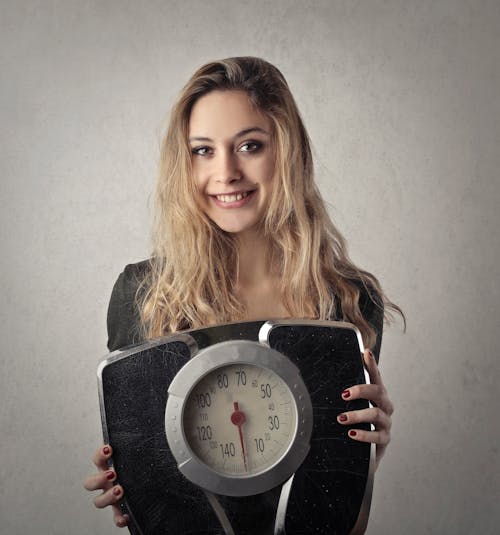 Featured Image Source: Medium
---