One of the most highly respected art in the world is Poetry. It is an art that emerges from the spirit and soul of a man since the world came into being. Through poetry, the poet describes his own personal experiences. The poet always has a desire in his heart to objectify his emotions or ideas about life.
---
Importance of Poetry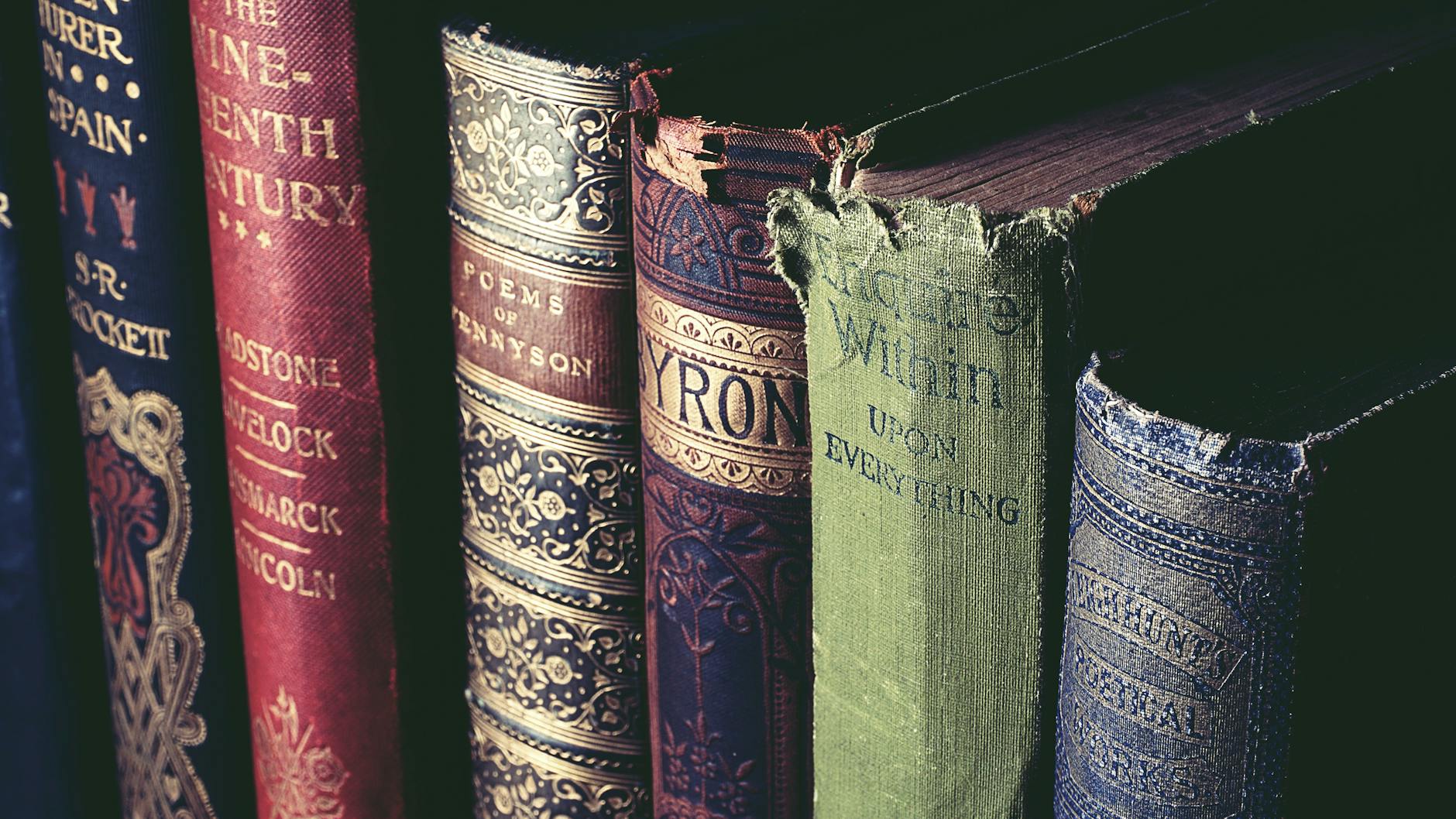 Poetry is a language on their own. It not only contain words but a series of imagery or sensory experiences that the reader feel. At first poetry gives you pleasure then you will find the truth hidden in complex philosophy. Poetic writing is actually images in the poet's mind.
The reader experience the image and then interpret it. Every poet strive to achieve his literary craft through his poetic writing. In true words, poet only wants you to understand metaphor and the message hidden in his words.

Role of Poetry in Past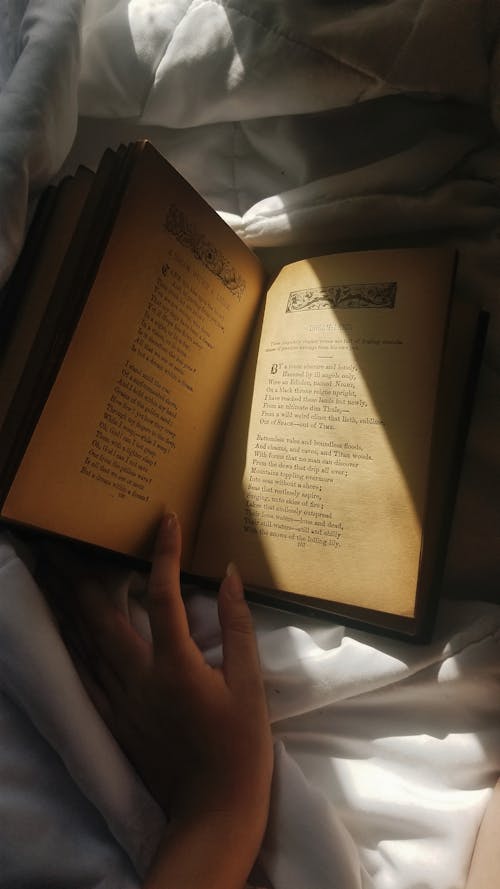 In the past, poets and poetry have played very important role in Pakistan movement during the Independence days. Intellectuals played a significant role in the making of an independent country.
Through their patriotic verses, writers and poets raised awareness among the people of the sub-continent and convinced them to struggle for their rights. Allama Iqbal, also known as Spiritual Father of Pakistan, was a poet and philosopher and he was the one who gave the vision for Pakistan creation.
Modern Perspective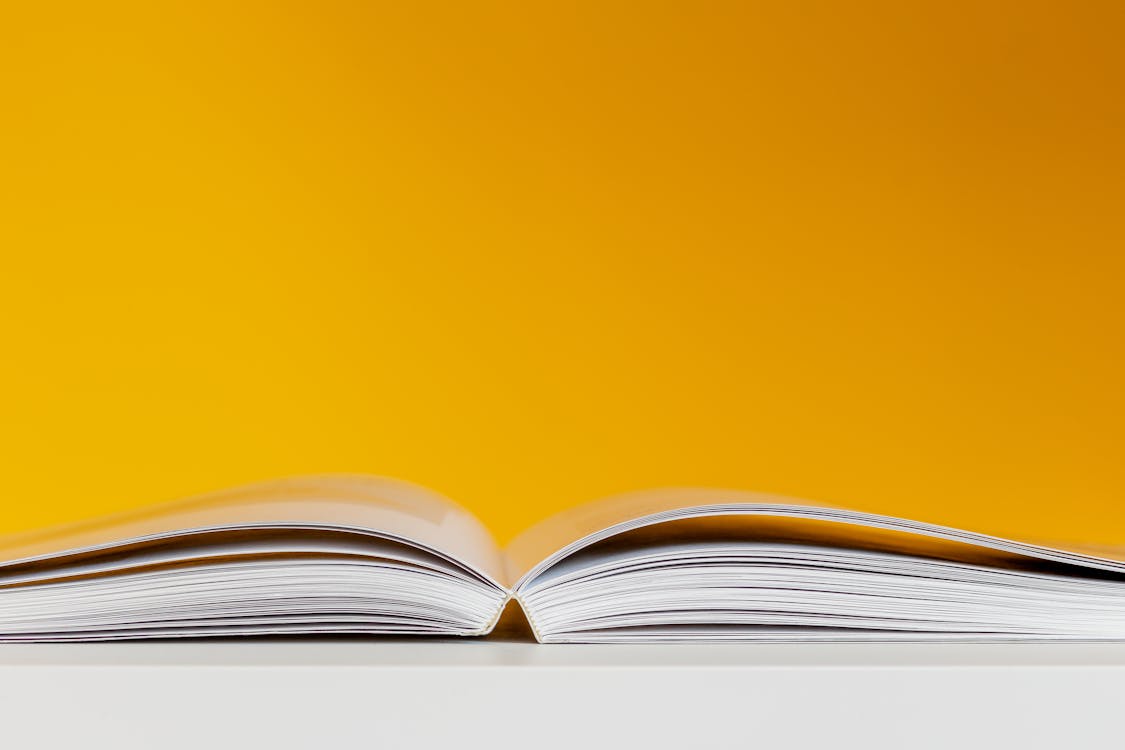 Today, literature and poetry's importance is increasing day by day. Our culture comprises of many ethnic groups i.e., Punjabis, Sindhis, Pakhtuns, Kashmiris etc.
Our country is a home to many folk singers and they use it in different traditional styles and folk music like Qawwali, Ghazal and Gayaki. In Pakistan, poetry is now mostly written in Urdu language while Pashto, Siraiki, Balochi and Punjabi poetry have also influenced Pakistani poetry. Sufi poetry has also a strong tradition and the poetry of many Sufi poets is often recited.
Poetry's Relation with Music & Love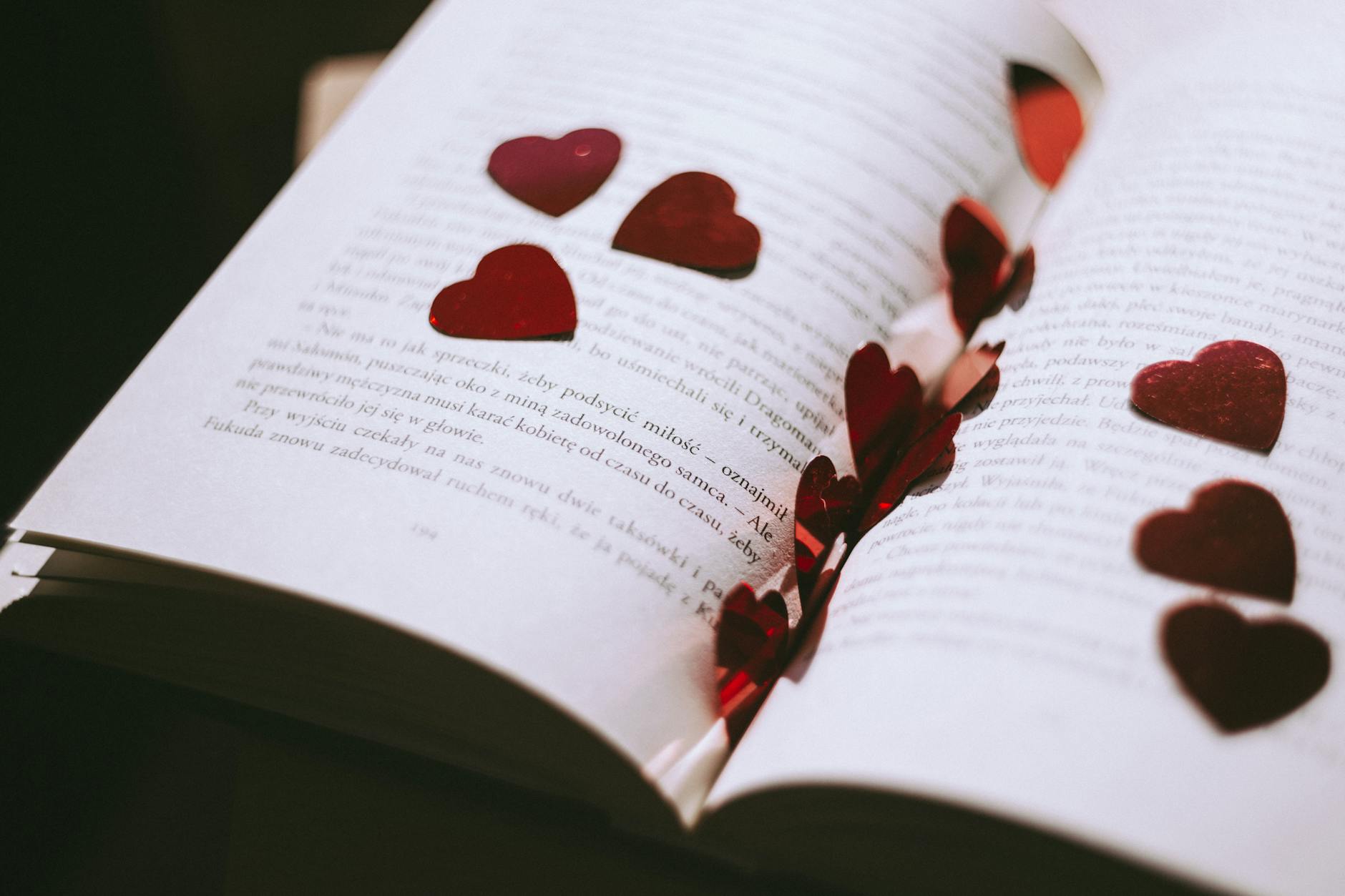 It is to be stated that poetry and music are two ways to change people's mindset and their narratives. If poetry give sense to words then music gives a soul to it. It also has a solid psychological impact on the mindsets of the people, when transformed to music. On the other hand, poetry have always been a means in expressing a highly beautiful emotion i.e. Love.
Famous Poets
Some renowned Pakistani poets that make their marked in history were Allama Muhammad Iqbal, Meer Taqi Meer, Mirza Ghalib, Ehsan Shakkir, Hafeez Jullundhri, Faiz Ahmad Faiz and Khawaja Meer Dard. The most famous writings of Iqbal were Baal-e-Jibril, Zarb-e-Kaleem, Bang-e-Dara, Shikwa and Jawab-e-Shikwa.

While some present notable and famous poets are Abbas Rizvi, Amjad Islam Amjad, Anwar Maqsood Hameedi, Anwar Masood, Jaun Elia, Tehzeeb Hafii and Iftikhar Arif.
---